How to Build Value Into Your New Modular Home
Nov 16
If you're like most people who build a new home, your top priority is finding a design that is the ideal fit for your family and lifestyle. While this should always be your number one focus, it's also important to balance your personal preferences with design selections that bring value to your new home.
Whether you're building your forever home, are just entering the market, or are somewhere in between, you never know what's around the corner. If something changes in your life and you do need to sell, you'll be in a much better position if you have put some thought into building a home that includes some well-chosen features and fittings that add to your resale value.
So, to help you create a home that you love (and others will too), in this article we've compiled our best tips to help you build value into your new modular home.

Understand your local market
First things first, you'll need the right floor plan, and a good starting point is to do some research on the house configurations in your area. Talk to your local real estate agent and check out the data on www.realestate.com.au to discover the most common bedroom/bathroom configurations in your suburb. Is it three bedrooms, two bathrooms? Or are larger homes more common? Whatever the norm is, make sure you match or exceed it.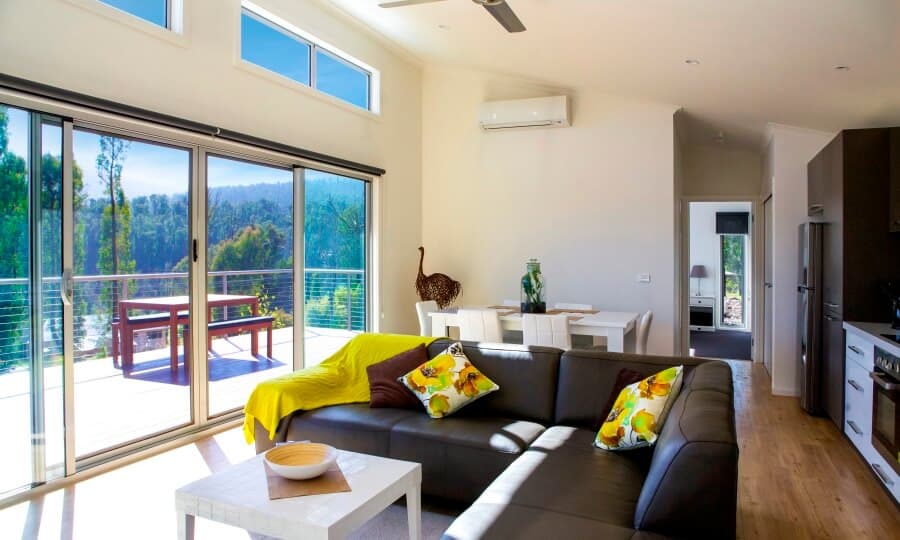 Sense of space
Creating a home that looks and feels bright, breezy and spacious is another priority – and keep in mind that this is something that can be achieved in a home of any size. For example, the combination of the large windows, raked ceiling and single wall kitchen in our Marysville project gives the 2-bedroom Suburban design a lovely sense of space.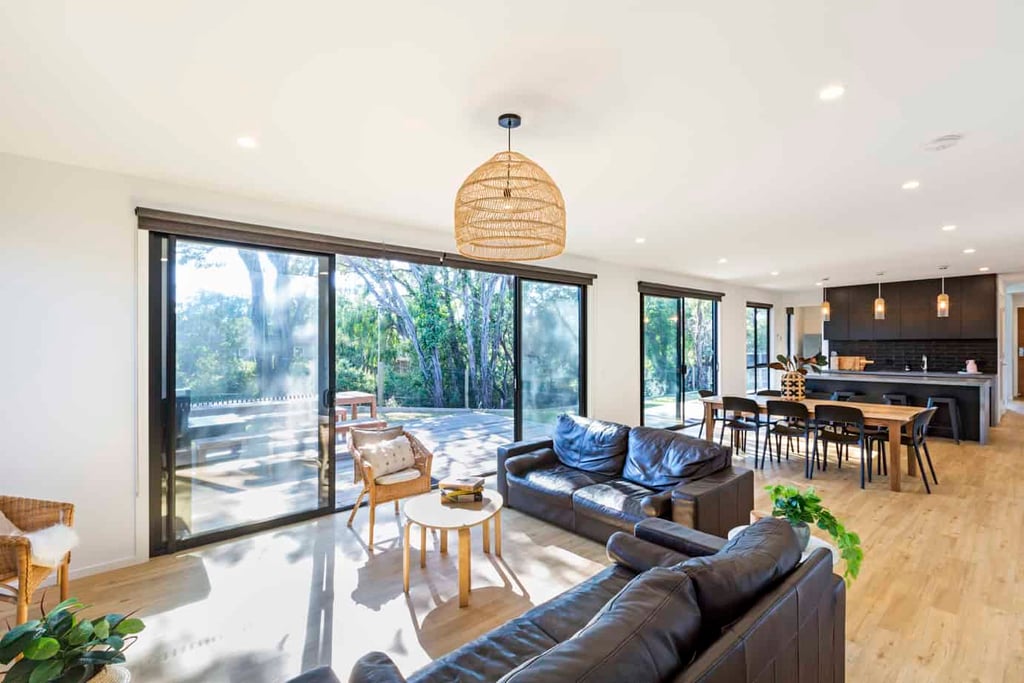 Relaxed living
While we all have our individual tastes and needs, one thing we have in common is the wish for a comfortable, beautiful space to relax and enjoy our home. When your living space strikes the right balance between style and comfort, with a natural flow between the indoors and out, you'll add instant appeal. A great example of this can be seen in our Four-bedroom Rye project, where the living space flows effortlessly out to the back deck, which conjures up images of sunny days and relaxed weekend barbeques.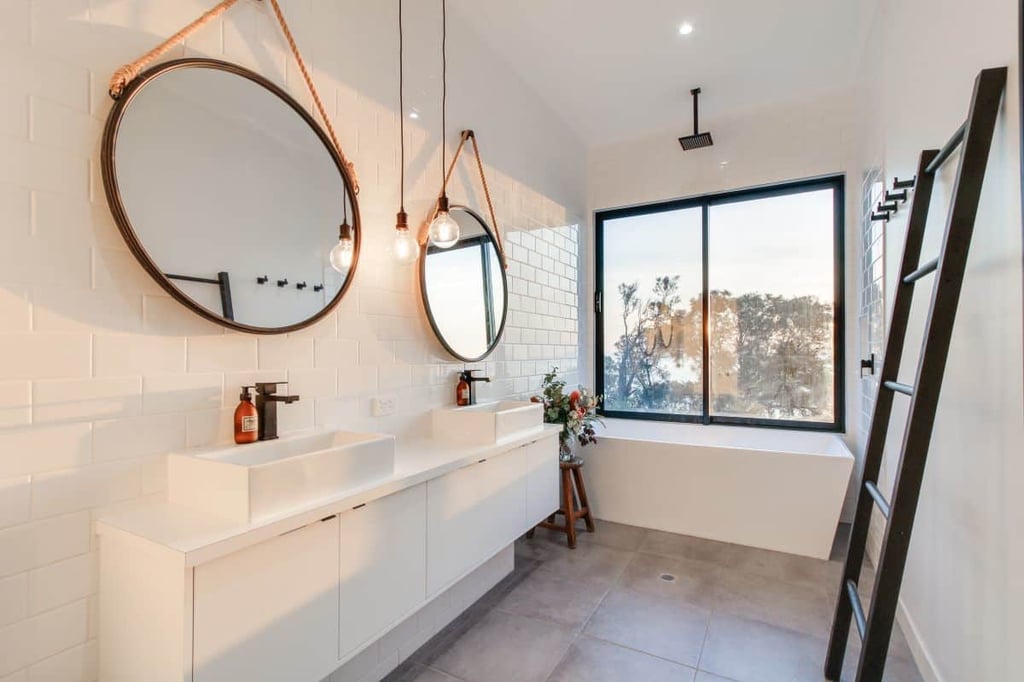 Luxury in the everyday
It's amazing how a handful of well-chosen upgrades can elevate your home to something special. This is especially true in the kitchen and bathrooms, as these are two spaces where a touch of luxury can bring a smile to your face every day. The addition of designer tapware and feature lighting are two ways you can make the space a highlight of your home – as seen in our Metung project, which also includes a freestanding bath with water views for added wow factor!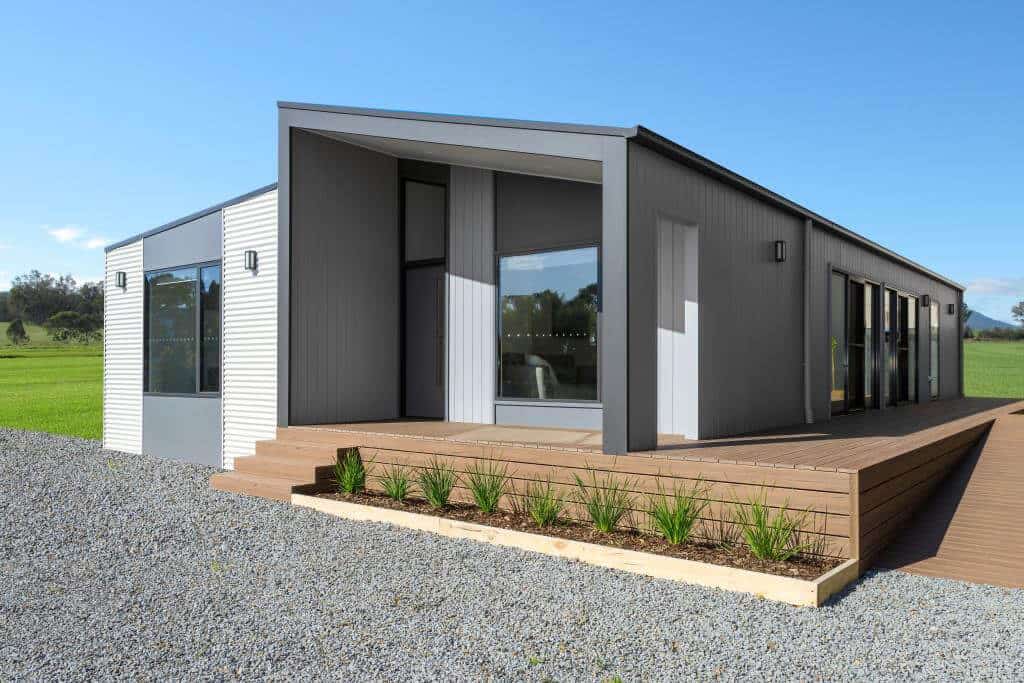 Low maintenance
Another key factor is to include low-maintenance, durable materials and features. This is especially true for the exterior, where your home is at the mercy of the elements, and the wrong choice could see your weekends filled up with household chores. Attractive and durable Weathertex cladding is a standard inclusion in our homes. Available in a wide range of colours and styles, you can create a stylish exterior with plenty of street appeal – and best of all it requires little to no maintenance! Another outdoor element where materials matter is your decking. Merbau has long been popular as it is easy to care for, only requiring a coat of oil every 1–2 years to keep it looking good. Another decking option is ModWood (as seen in our Bayswater display homes), a composite product made from ground sustainable wood waste and recycled plastic milk bottles. It requires no oiling and is made to last, making it an ideal low-maintenance choice.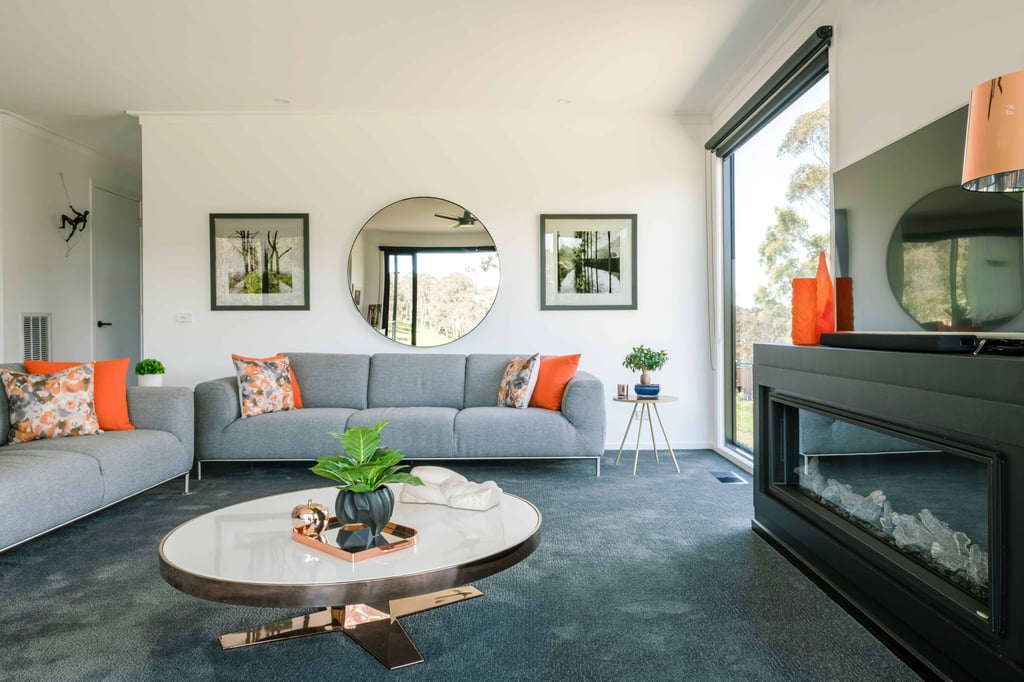 Build for today (but with tomorrow in mind)
When building your new modular home, it is possible to have the best of both worlds. You can design the home of your dreams that matches the needs of your family and lifestyle now, and by looking at the broader picture, create a home that has wide appeal and a high resale value too.
Over to you
Would you like to discuss your design ideas or find out more about our homes and modular process? We'd love to hear from you! Please get in touch with our team on 03 5145 7110.